Cellca Success Story
The BioPharma Cluster South Germany is a region of opportunities, and the following is an example of a successful biopharmaceutical business story. Ambitious talents from all over the world are working on intelligent future solutions to turn ideas into innovations.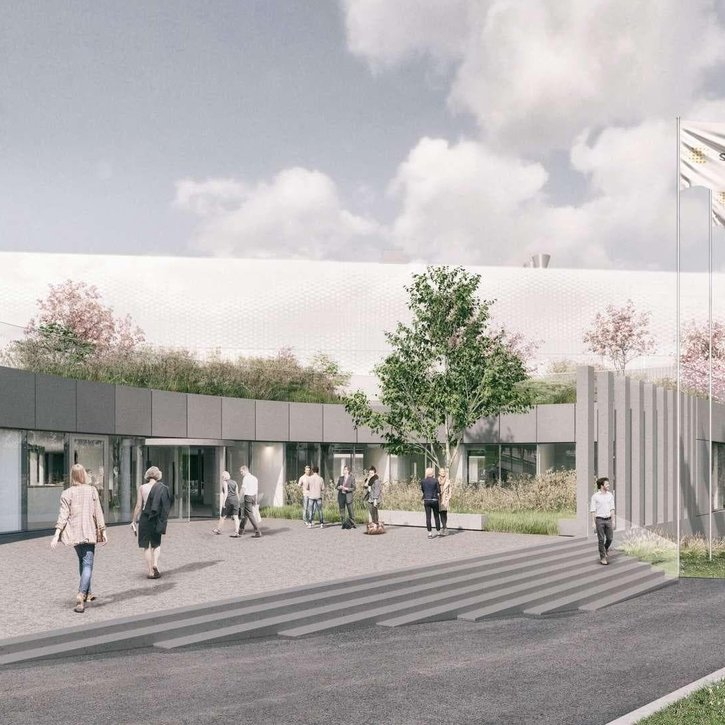 One Start-Up Characterises the Whole Industry
A success story still shaping the BioPharma Cluster South Germany to this day was written by Cellca in the German town of Laupheim. Founded in 2005 by Dr. med. Aziz Cayli, Cellca has become one of the leading specialists in the development of cell lines and protein production processes. The start-up benefited from funding programmes provided by Biberach Bank's venture capital fund and the KfW development bank. It quickly became an important player in the BioPharma Cluster South Germany.
Cellca Becomes Part of the Sartorius Group
After initially focusing on research, Cellca quickly recognised the potential of producing medical agents, e.g. monoclonal antibodies, directly in the cluster – in close proximity to the customer.
The business grew rapidly. In 2015, Cellca generated sales of six million euros with about 30 employees. In the same year, Sartorius, a leading international partner of biopharmaceutical research and industry, took over the company. This gave it a strong base for further internationalisation.
Growth Through Innovation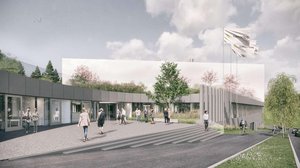 By the end of 2020, they had a new location: Ulm's Science Park III. Sartorius built the new "Cell Culture Technology Centre", an investment totalling €30 million, which roughly doubled its existing capacity. The building has 6,000 square metres of usable space and offers Sartorius Stedim Cellca new possibilities to meet the requirements of its customers and to grow as a company in a promising market. In 2021, Sartorius Stedim Cellca officially celebrated the opening of its new laboratory and office complex in the scientific hub of Ulm. More than 120 employees are currently working at the Cell Culture Technology Center.
"In the Biotech Region Between Ulm and Ravensburg, Our Company Has Found Its Ideal Setting"
"The Cellca start-up was founded in 2005 to help biopharmaceutical corporations and biosimilar companies develop strong manufacturing processes for their active ingredients. In the biotech region between Ulm and Ravensburg, the company found its ideal setting to establish itself quickly. In 2015, Sartorius Stedim Biotech acquired the prosperous company and significantly expanded its business internationally.

By moving to the Ulm Science Park III at the end of 2019, Sartorius Stedim Cellca will be able to double its existing capacity within the German town of Laupheim, creating the foundation for further growth. The Biopharma Cluster South Germany, Boehringer Ingelheim, Rentschler Biopharma, Teva Biotech and Vetter, as well as highly connected research infrastructure, continue to provide an ideal environment to resume Sartorius' track record as a development partner to the biopharmaceutical industry."
Hugo de Wit, Managing Director of Sartorius Stedim Cellca GmbH