20.04.2020
Boehringer Ingelheim's Annual Report 2019: Strong performance
Boehringer Ingelheim has stepped up its efforts in the fight against the COVID-19 pandemic, backed by strong business performance in previous years, including 2019.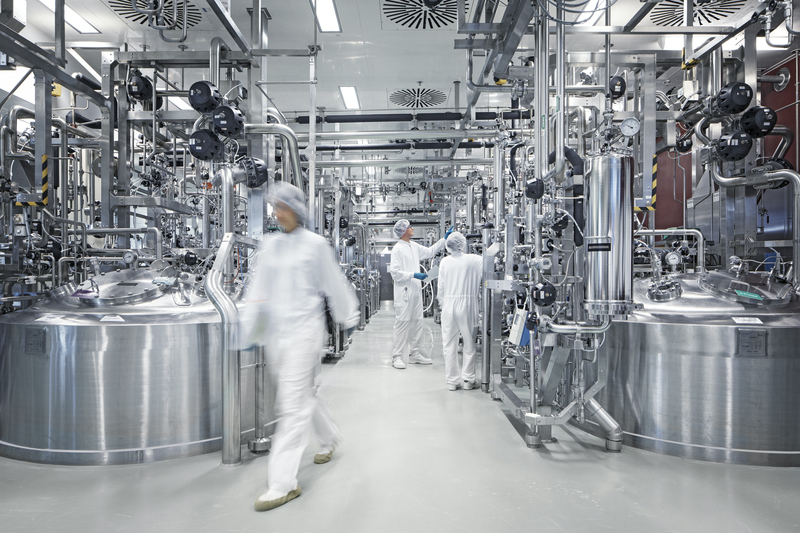 The company is offering support and relief through multiple initiatives under its Global Support Program.
Strong performance in 2019 strengthens capital base
The COVID-19 Global Support Program follows a strong business performance in 2019.
Adjusted for currency effects, net sales increased by 5.7% year on year to EUR 19 billion. To drive long-term growth, Research and Development (R&D) investments increased by 9.4% to nearly EUR 3.5 billion, or 18.2% of net sales, mainly driven by new products and pipeline advances in existing projects.
High liquidity and equity base
In 2019, the company invested a record EUR 1.1 billion (2018: EUR 950 million) in fixed assets. Operating income at the Boehringer Ingelheim Group level rose by around 9% to EUR 3.8 billion, while net income after tax increased to EUR 2.7 billion (2018: EUR 2.1 billion). Cash flow from operating activities increased by EUR 356 million to EUR 3.3 billion. At the end of 2019, the equity ratio was at 44% (2018: 40%).
Jardiance, the new Spiriva
The Human Pharma business was the company's main growth driver in 2019. At EUR 14 billion, human pharmaceuticals grew by 8.0% (currency-adjusted) and made up 74% of total net sales. Medicines against respiratory diseases, as well as cardiovascular and metabolic diseases remain the most important contributors to net sales. For the first time, JARDIANCE®, a medicine for the treatment of type 2 diabetes, which also reduces the risk of cardiovascular diseases for patients with type 2 diabetics with pre-existing cardiovascular conditions, was the biggest revenue contributor in Human Pharmaceuticals.
Strong R&D investment in Human Pharma
R&D investments in the Human Pharma business amounted to EUR 3 billion or 21.8% of its net sales. There are some 100 projects across all phases of the research process. The goal is for 75% of these projects to be either the first molecule in their active ingredient class or in a new therapeutic area. The focus of R&D in Human Pharma lies on cardiovascular and metabolic diseases, oncology, respiratory, immunology, diseases of the central nervous system and retinal health.
Biopharmaceutical Contract Manufacturing – One of the leading providers in the industry
Boehringer Ingelheim is one of the leading manufacturers of biopharmaceuticals. 70% of the top 20 pharmaceutical companies and innovative biotech firms are clients of Boehringer Ingelheim's Biopharmaceutical Contract Manufacturing business, known under the brand name Boehringer Ingelheim BioXcellenceTM. The biopharmaceuticals business achieved net sales of EUR 786 million in 2019 (+7.1% year on year and adjusted for currency effects).
More detailed informations offers the annual report.