29.03.2022
Rentschler Biopharma and Vetter visualize their strategic alliance
The two leading CDMOS located in the BioPharma Cluster introduce joint logo to heighten the visibility of their collaboration.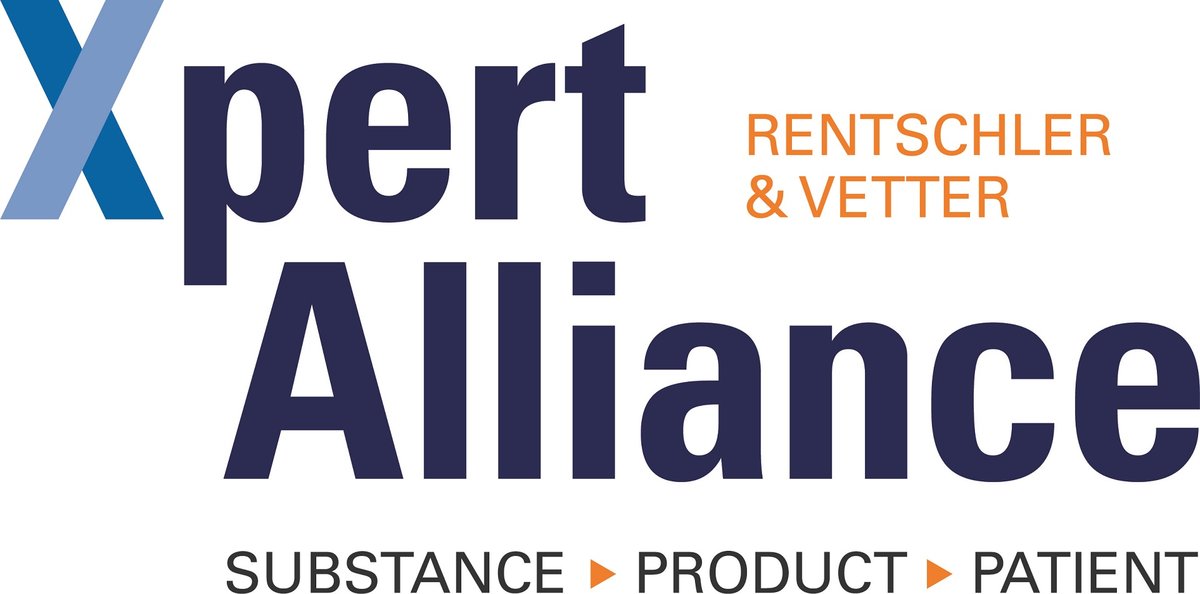 Rentschler Biopharma and Vetter, two globally operating Contract Development and Manufacturing Organizations (CDMOs), announced that the companies are unveiling Xpert Alliance, a joint visualization of their strategic collaboration.
The visualization is designed to "bring to life" this ongoing alliance and celebrate its successful operation, delivering effective solutions to address clients' changing and expanding needs in the area of complex biopharmaceuticals.
In mid-2020, Vetter and Rentschler Biopharma entered this strategic alliance intended to create long-term value that enables clients to bring their complex products to patients more easily and faster, through the coordination of their respective manufacturing services.
By offering complementary skills and experience along the biopharmaceutical value chain, together, the two CDMOs have mutually enhanced their services, evidenced by the strong progress in their ongoing initial joint client projects. Since that time, the two independent companies have worked closely together to advance this important alliance. The announcement marks an important step in heightening the visibility of the collaborative services to clients, as the strategic alliance matures.
Xpert Alliance, the name of the joint visualization, clearly indicates what this strategic collaboration of two leading CDMOs can offer, and the tagline – from substance to product to patient – outlines the breadth of the offering. The coming together of Rentschler Biopharma and Vetter is visually represented by the two shades of blue in the X – each of the company's corporate colors. At the same time, the companies retain their individuality, as shown by the two names as part of the joint logo.
Resource (wp)
Rentschler Biopharma (2022, March 29). Rentschler Biopharma und Vetter präsentieren Xpert Alliance [Pressemeldung].