01.07.2021
Rentschler Biopharma: Expansion of 2,000-liter bioreactor production capacity
Contract development and manufacturing organization expands production of highly complex antibodies at German site.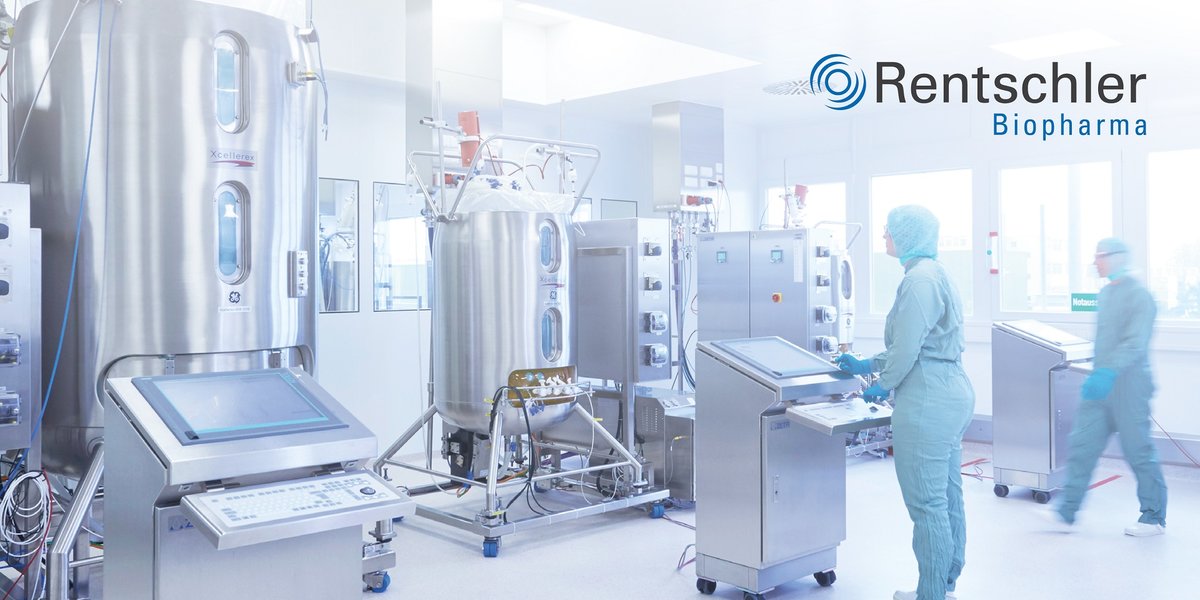 The contract development and manufacturing organization (CDMO) Rentschler Biopharma, located in Laupheim, expands its production capacity with 2,000-liter bioreactor at the CDMO's German site to address increasing demand for complex antibodies.
Antibodies: indispensable for modern healthcare
Antibody therapies have become an integral part of treating serious and rare diseases. The pivotal role of antibodies in modern healthcare to treat serious or chronic diseases is also reflected in the number of molecules approved as of the end of 2020: According to the Biotech Report, nearly one-third of newly approved compounds in Germany were antibodies. This technology platform will continue to gain importance in the coming years: Accounting for 65% of all clinical development candidates, recombinant antibodies represent the majority of biopharmaceutical substances in clinical development.

"It is all the more important that we have a high level of expertise in drug development as well as in bioprocess development and production of therapeutic antibodies," said Dr. Frank Mathias, CEO of Rentschler Biopharma SE, chairperson of the vfa bio and member of the board of the BioPharma Cluster South Germany.
Securing and expanding the German production site
Manufacturing capacity for biopharmaceuticals is important benchmark for Germany as a biotechnology location, according to this year's Biotech Report published by vfa bio and Boston Consulting Group. While Germany scored an impressive second place behind the US in terms of the number of manufactured biopharmaceutical active ingredients approved in the EU, the country is falling behind in a global comparison of production capacity: While Germany achieved third place in 2018, it only ranked fifth in 2021.

"Looking at the compounds currently in the pipeline, the antibodies approved to date, and the experience gained during the pandemic and previously with complex global value chains, we must ensure that patients with serious diseases have optimal access to innovative therapies. This is where Germany should see its great potential, invest further, and continue to play a leading role worldwide," said Dr. Mathias, explaining the company's plan to use the new 2,000-liter bioreactor capacity.
Resource
Rentschler Biopharma (2021, June 30): Rentschler Biopharma expands production of highly complex antibodies at German site [press release].